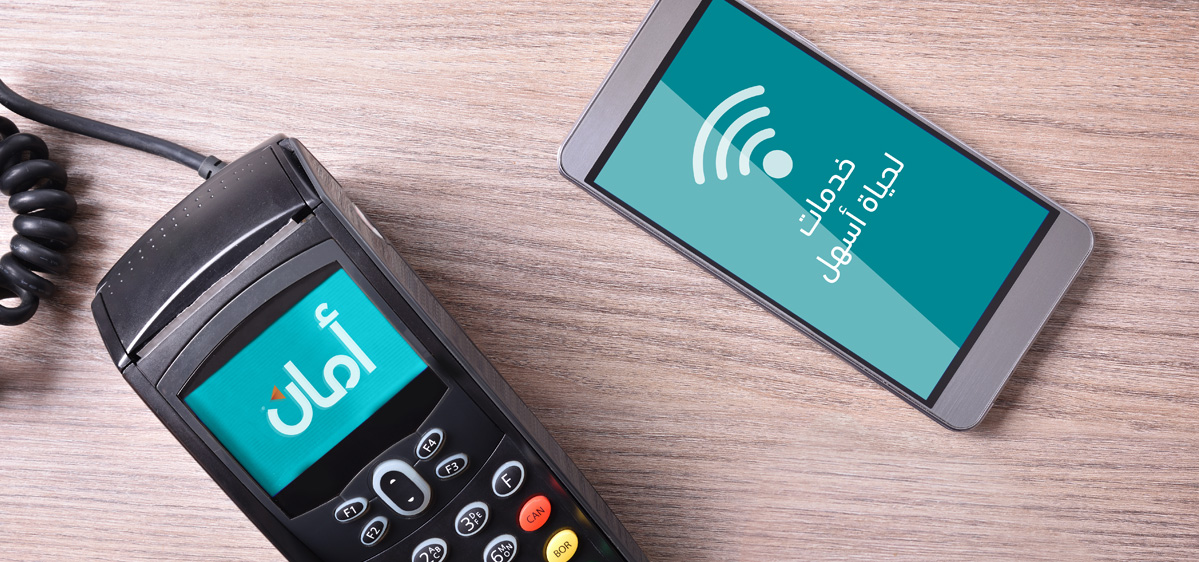 AMAN for E-Payments, a subsidiary of Raya Holding, is a young Egyptian FINTECH Company that pledges a better quality of life to people through convenient, easy and available financial services based on in-depth understanding of people's needs, continuous innovation and rapid response to market demand, ensuing adequate coverage and a substantial & relevant service scope.

TO BRING FINANCIAL INCLUSION TO THE MASSES
A subsidiary of Raya Holding, AMAN aspires to become the leading FINTECH company in the region, and envisions an ultimate Egyptian cash-less society with full financial inclusion, previously unattainable to masses of Egyptians, pledging a better quality of life & empowerment to people through relevant, convenient, facilitated and available financial services with reduced monetary, effort and time costs.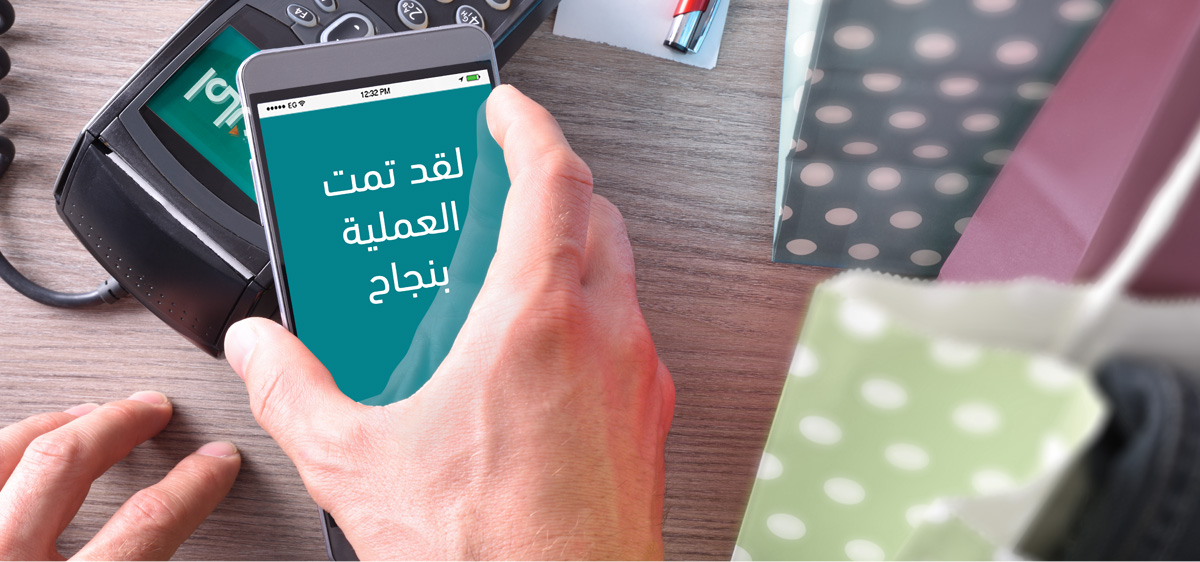 With the ultimate goal of becoming the leading & most preferred FINTECH company in Egypt & the region, AMAN will rely on continuous Innovation, Technology Agility & Customer Focus as the core upon which all its activities will be based, ensuing sound understanding of people's needs, rapid response to market demand, & relevant and effective financial services provision.
Through constant product development, adequate reach and superior customer care, AMAN aims to provide masses of cash-oriented banked and unbanked people that value cost-reduction in its multiple contexts of financial, effort & time saving, as well as appreciating simpler & less complicated solutions to their everyday habits, with convenient, easy and available e-payment solutions that are sure to empower & provide better quality of life, ultimately creating safer, more economically stable and more efficient cashless and financially included societies.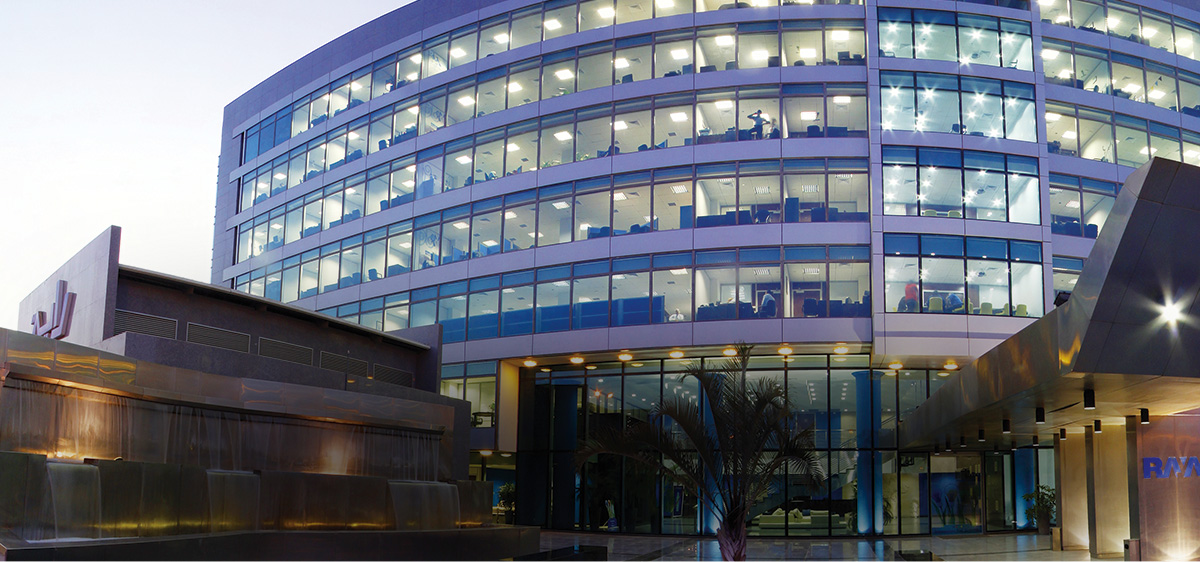 Headquarter located in Cairo, Egypt, yet unrepressed to cover operations in all continents, Raya Holding is an auspicious investment conglomerate managing a diversified investment portfolio. As the parent company for ten up-and-coming lines of business, Raya Holding operates in the fields of information technology, data center outsourcing, contact center, smart buildings, consumer electronics, social media development, food and beverage, land transport and PET remanufacturing. Raya Holding shares are listed in the Egyptian Exchange (EGX) since 2005, while the company empowers 7,500 proficient employees.
Information for our parteners
convenience that empowers
the market need
With less than 14% of adult Egyptians with access to banking services, Partnership and co-operation between Egyptian companies, banks and FINTECH companies is essential to drive real transformation, and create an environment that is mutually beneficial to all parties involved but most importantly to expand the reach and accessibility of financial services to previously unattainable consumer sectors.
our promise
Our mission is to grow the e-payment acceptance network in Egypt by an additional 70,000 retailers, through intelligent placement, proper selection of accessible and convenient locations across Egypt, providing non-traditional business models and new innovative ideas in mobile payments, e-wallets and apps relying on advanced technology.
our request
We are looking forward for a pledge from our partner businesses, banks and Telecom operators to work with us on new non-traditional impactful, strong and transformational propositions that bring significant gains and returns to our businesses and our society.
together we can
Deliver relevant and effective solutions based on proper market understanding and continuous innovation, and provide unique experiences for all our stakeholders. We look forward to a journey of success, responsibility and growth, and promise the market respect, credibility and trustworthiness in all the steps we take.